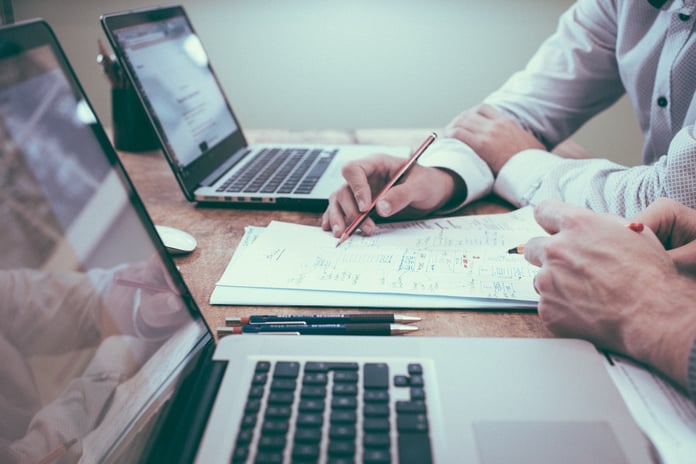 Getting a grip on the art of negotiating your ocean shipping rates is an important part of your job and the company's bottom line. Whichever form these negotiations take – either as a direct negotiation, an RFQ or an indirect negotiation – here are some tactics that will help you excel in your freight rate negotiation.
Drop the boxing gloves
A get-tough approach might be OK in negotiating a car fleet, but, let's face it; shipping is not a business environment where you pound your fist until you get the price you want.
Managing uncertainty is part of the game in managing your rate negotiations. How you approach this will significantly affect your relationships down the line. In a supply-demand volatile industry such as shipping, the scales keep tipping from side to side, changing which side is ever really in the driver's seat.
As one supply-chain pundit warned, the attitude that "whatever price is mentioned must be raised or reduced" is a sign of poor outcomes between any two parties. Allow all your enquiries to signify real steps, however big or small, toward a mutually advantageous business relationship.
True, pricing is negotiable, but how your company approaches carrier rate negotiations may make a great difference to your bottom line. Another reason to trade in the boxing gloves for kid gloves is that going cheap is not always very smart.
Your e-mail spam box is probably full of unsolicited invitations to cut your present relationships out of the picture for their lower rates. The trade-off may hurt in the long run. But, if you make those decisions based on facts and not gut feeling or past relationships, the story may be different.
Research, benchmarking and data trumps fuzzy feelings when it comes to ocean freight procurement.
Related Reading

How to Gain Transparency into Ocean Freight Rates
3 Questions to Ask When Negotiating Freight Contracts